Nomad Bridge Hack, Solana Wallet, Payroll Data, And More
Despace Weekly Newsletter #2 - August 8, 2022
Dear Despace community members,
We have another exciting newsletter this week. This newsletter covers all the important things that happened last week in the crypto space as well as the most recent developments from DeSpace Protocol.


What Happened In The Crypto Market Last Week:
Nomad Bridge Hack

Crypto bridge hacks have become increasingly common, with Nomad the latest bridge to fall. The hackers successfully drained USDC, DAI, WBTC, and CQT tokens from Nomad bridge worth around $190 million.

The Nomad team responded quickly and said they would pay a 10% reward to all who decided to return the tokens to them and not take any legal action against those who sent the tokens back. So far, $22 million has been returned.
Solana Wallet Exploit

Another big hack happened last week, this time affecting Solana users. It is believed that a security breach at Slope wallet allowed hackers to steal thousands of private keys, allowing them to drain affected hot wallets.

The nature of the breach meant that even users who were no longer using Slope and had instead moved to different wallets were still affected. The full scope of the attack is still being investigated.
Craig Wright Lost His Control

Self-proclaimed Bitcoin founder Dr. Craig Wright went viral last week after he cursed during a tense television interview. The Sunday Project presenter, Hamish MacDonald, pressured Dr. Wright to show evidence that he was indeed the guy behind the pseudonym Satoshi Nakamoto.

Wright responded by telling Hamish to pick up a law book and do a course. Wright then continued his emotional response by swearing at Hamish.
U.S. Payroll Data Sparks Debate

Moving to macroeconomics, on Friday the U.S. payroll data for the month of July was released, and it was surprisingly much higher than expected. While this report could be seen as a sign of a "strong economy", many pessimists claimed that most of the new jobs went to people who already had jobs in the first place, which means there are a lot of struggling people who had to find two jobs just to survive.

The crypto market reacted to this news with mixed reactions. The market didn't see much volatility during the hours of the report release.
What Happened at DeSpace
Last Week:
Partnership Update - PolkaBridge
DeSpace has officially partnered with PolkaBridge, a cross-chain AMM and launchpad powered by Polkadot. As part of this partnership, DeSpace will add PolkaBridge's products to our DeFi aggregators. PolkaBridge will also refer projects from their INO launchpad to DeSpace's marketplace.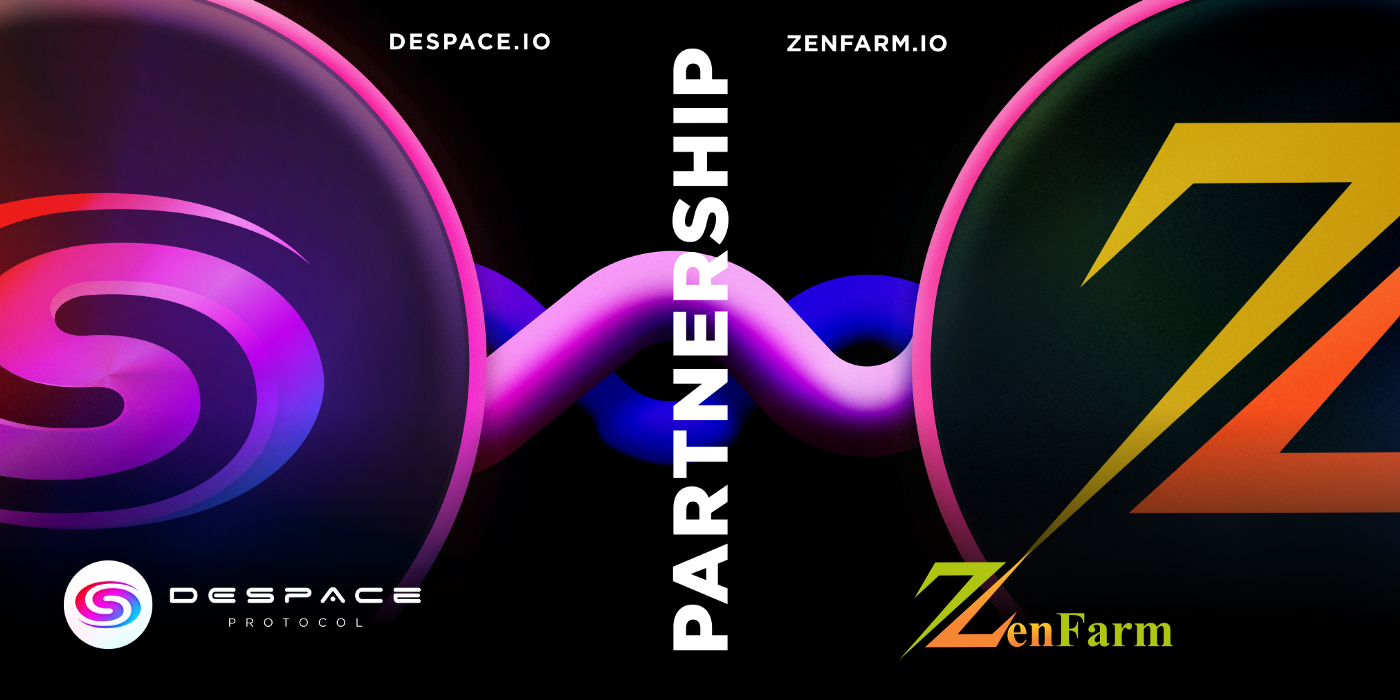 Partnership Update - ZenFarm
We also announced another official partnership last week, this time it was with ZenBridge, a BSC DeFi and NFT ecosystem. ZenFarm will be adding liquidity to our upcoming AMM DEX, DeSwap. ZenFarm and Despace will also be exploring an NFT collection collaboration that will be launched through one of DeSpace's NFT pads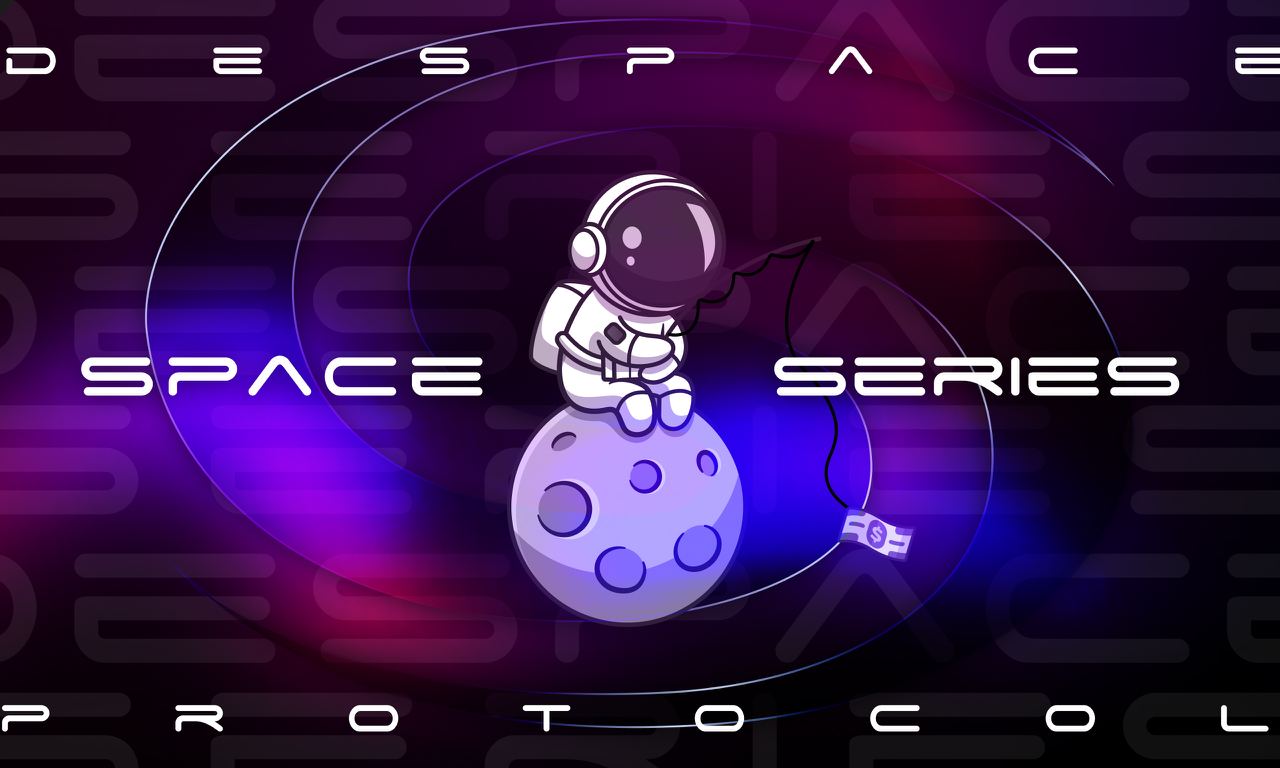 Events Update
We're proud to announce our Space Series - a series of conversations that cover everything from how to start working in crypto to understanding the complexities of blockchain technology. Our first event covered Web3 and how to get started working in blockchain.
Listen here.
On the 3rd of August, we had our Twitter Space with our partner Search for Animera. We also had an AMA with Cube Network on the 4th in their community. Here's the link to the AMA:
https://t.me/Cube_Network/156648
If you plan to participate in our upcoming community call or just want to take a look at our Space Series, make sure to follow our
Telegram channel
This is the second of our newsletters where we bring you the latest and most interesting updates from both crypto and DeSpace directly to your inbox each week. Make sure you're also following our social channels so that you don't miss any news the moment it goes live.
You received this email because you are subscribed to the
Despace Protocol
monthly newsletter. This email was sent from
news@despace.io
Despace Protocol is operated/registered in UK & NIGERIA
by DeSpace Ecosystem Limited.
© Copyright 2022 Despace Protocol. All Rights reserved.
Unsubscribe from this newsletter at any time
here