Tornado Cash Dev Arrested, Huobi For Sale, Ethereum Merge Date, And More
Despace Weekly Newsletter #3 - August 15, 2022
Dear Despace community,
We have another amazing newsletter for you to read. This week's newsletter covers all the important news that happened last week in the crypto industry as well as the most recent developments from DeSpace Protocol.
What Happened In The Crypto Market Last Week:
Dutch Authorities arrest Tornado Cash developer

Some of last week's biggest news was the story ofTornado Cash's developer. Soon after the U.S. government announced that it would sanction crypto mixing service Tornado Cash for "facilitating money laundering", a 29-year-old man was arrested last Friday in the Netherlands. It is believed this man was the core developer of Tornado Cash.
Huobi Global is For Sale

More major news came from Huobi last week, one of the biggest cryptocurrency exchanges in the world. Leon Li, the founder of Huobi, has been talking to various parties to sell a majority stake in the company. Huobi would be valued at $3 billion or more if Leon Li successfully sells his stake. It is claimed that both Justin Sun and Sam Bankman-Fried are among the potential buyers.
The Ethereum Merge is Coming

Some good news on the Ethereum Merge: While the Ethereum community previously expected the Merge would happen somewhere around September 19, they now believe there's a chance that the Merge could happen three or four days sooner. The proposed Merge would complete Ethereum's migration to a proof-of-stake consensus mechanism.
Binance Helped to Recover Stolen Funds From Curve Finance

Binance successfully recovered and froze the $450,000 of funds stolen from Curve Finance These funds were stolen by malicious actors who were able to use a DNS hijacking to trick unsuspecting users into interacting with a malicious smart contractThe attackers then tried to launder the funds through Binance, but were stopped.
What Happened at DeSpace
Last Week: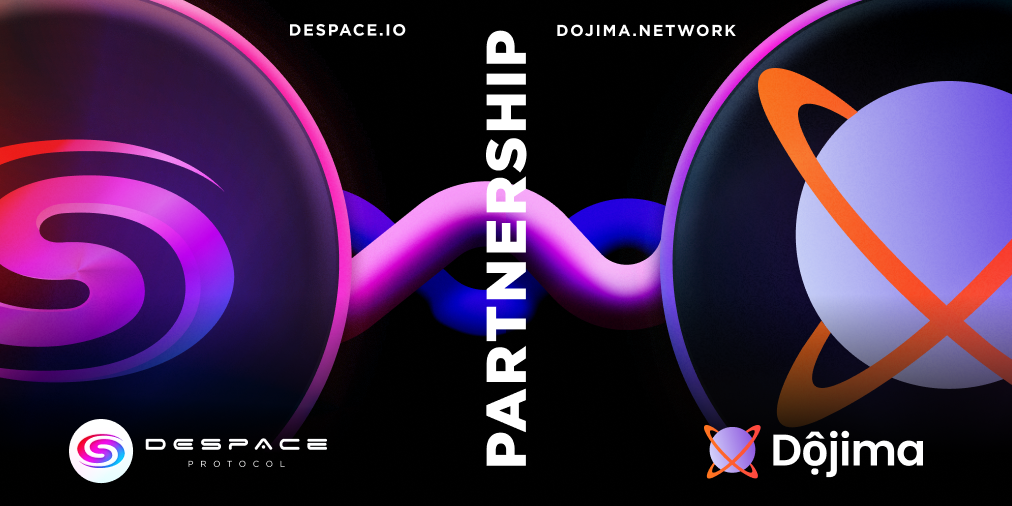 Partnership Update - Dojima Network
Despace Protocol continues to grow its ecosystem, this time through a partnership with Dojima Network. As part of this partnership, we plan to launch collaborative NFT collections for DeSpace's Auction and Lottery Pads. These NFTs will provide the same great utility DeSpace users are familiar with, while also offering Dojima community members extra perks within their ecosystem.
Partnership Update - GetSetPlay
Despace Protocol also announced an official partnership with esports and streaming metaverse, GetSetPlay. For our partnership with GetSetPlay, we'll be adding GSP's NFTs to our cross-chain ecosystem. This will allow GSP NFT holders to benefit from our marketplace aggregators and NFT staking protocols, adding a new layer of utility to GSP's already existing assets.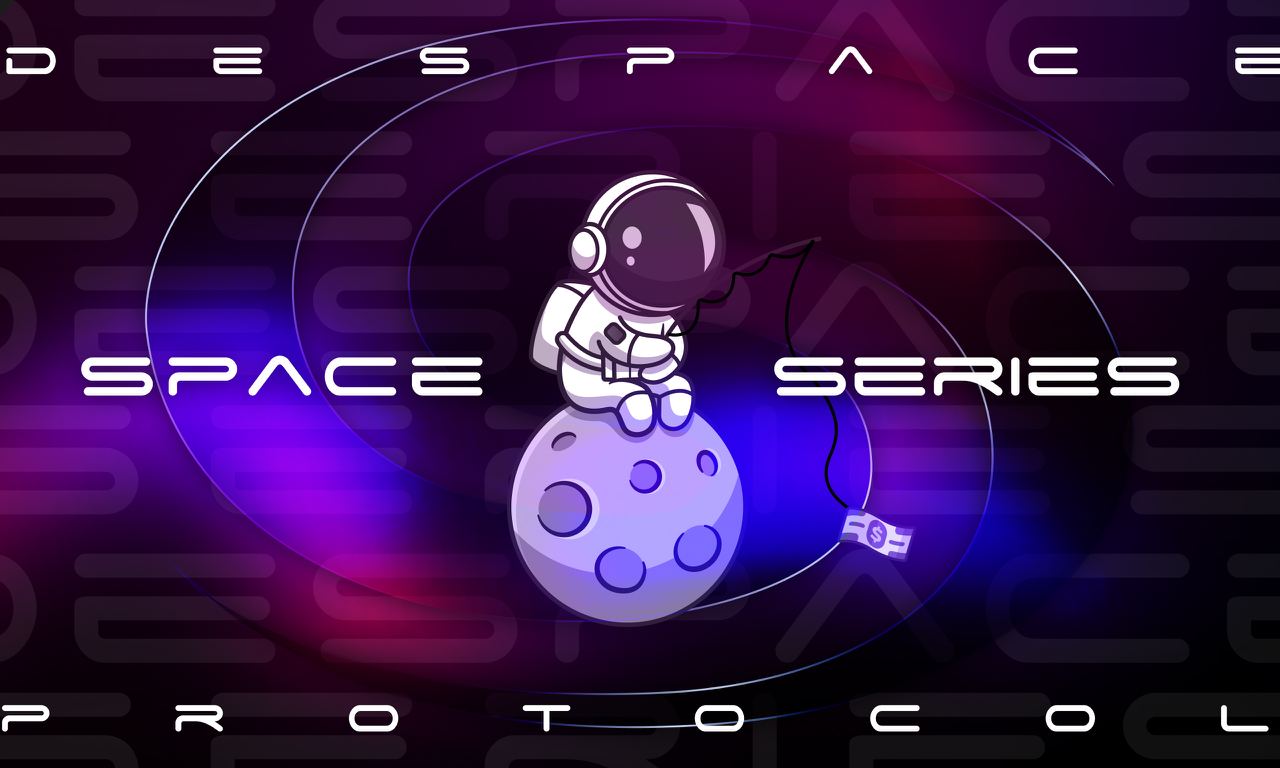 Events Update
Our Despace Space Series continues to expand. On August 12, we had a Space Series with Dojima Network co-founder Bhagath. The topic was about how to learn and capitalize on opportunities.
Listen here
.
If you plan to participate in our upcoming community events or just want to take a look at our Space Series, make sure to follow our
Telegram channel
This is the third of our newsletters where we bring the latest and most interesting updates from both the crypto world as well as DeSpace directly to your inbox. Make sure you're following our social channels so that you don't miss any news the moment it goes live.
You received this email because you are subscribed to the
Despace Protocol
monthly newsletter. This email was sent from
news@despace.io
Despace Protocol is operated/registered in UK & NIGERIA
by DeSpace Ecosystem Limited.
© Copyright 2022 Despace Protocol. All Rights reserved.
Unsubscribe from this newsletter at any time
here